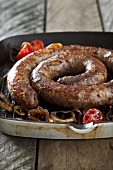 Kids love playing by the pool. They enjoy having birthday parties, entertaining friends or just hanging out after school. The same goes for parents. Enjoying a braai and cooling off after a long day. Send kids home after a pool party only with good memories and a damp swimsuit. Provide sunscreen and insect repellent to avoid sunburn and bug bites. Here is a few tips to enjoy yourself: (Let us know of any Music you enjoy to share with other friends and clients and to add on our list of favourites)
Relaxing music :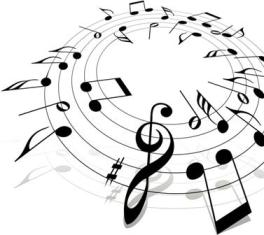 Hollywood � Michael Buble
Juliet � Steve Hofmeyr
Thank you for the music � Abba
Ek kan weer in liefde glo � Heinz Winckler
Die beste medisyne � Kurt Darren
No surprise � Daughtry
Lyf teen lyf � Eden
Tussen woorde � Juanita du Plessis
Perfect Day
� Lady Antebellum
Porcelain � Moby
Run, Baby, Run � Sheryl Crow
Say what you want � Texas
Show me heaven � Maria McKee
Hart en Siel Jennifer Zamudio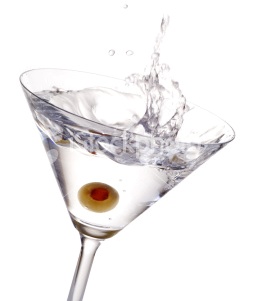 Pool cocktails :
Remember when kids play outside they need plenty of fluids to keep from getting dehydrated. There might be alot of water around them in the pool but keep fresh, cool water with a ice block or two close by when the playing stops for a minute. Also get a few small fishbowls from our shop in ClubView by the Koi section or your nearest petshop and fill it with fresh fruit juice, crushed ice and a colourful straw. �Kiddies fishbowl"

Elene�s Mocktini : Non-alcoholic version of the classic cocktail.
90ml martini glass
15ml lime juice
Dash lemon juice
60ml tonic water
Stir with ice and strain. Garnish with green olive.
Boerewors rolls with chakalaka :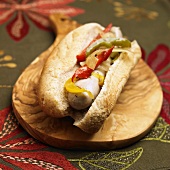 Chopped coriander
Fry wors until browned and cooked
Serve wors on rolls with a dollop of chakalaka
Chocolate marshmallow fingers :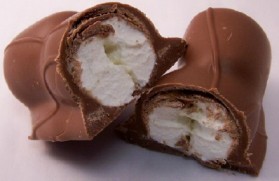 350g biscuits
125g plain chocolate
225g butter
25g caster sugar
2 tbsp cocoa powder
2 tbsp honey
55g mini marshmallows
100g white chocolate chips
Put the biscuits in a polythene bag and crush.
Melt chocolate, butter, sugar, cocoa and honey.
Cool slightly.
Stir crushed biscuits into chocolate mixture.
Add marshmallows, mix well and stir in chocolate chips.
Turn mixture into a 20cm baking tin and slightly smooth top.
Refrigerate and leave to chill for 2-3 hours until set.
Cut into fingers before serving.
Makes 18 pieces.